Pantego Police Department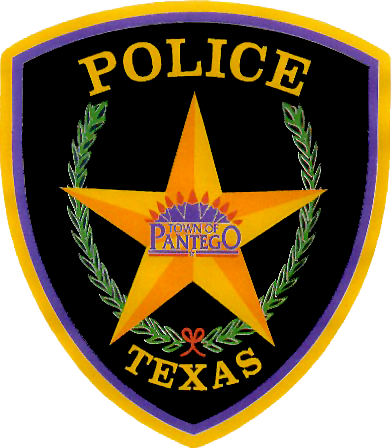 The Pantego Police Department proudly protects the life and property of residents, business owners, and visitors via the provision of a comprehensive range of law enforcement services and programs. We are dedicated to fostering a high quality of life via crime prevention, public education, emergency response, and community involvement that meets or exceeds the criteria of our mission statement and core values. It is our mission to effectively and efficiently fulfill the public safety expectations of the citizens of the Town.
Detention Facility
Our jail facility is onsite (also within the Larry W. Smith Law Enforcement Center) and the lobby is staffed 24/7 for walk-in visitors or calls.
---
Looking for something else?
---
General Information
Monday – Friday
8:00 a.m. to 5:00 p.m.