Fire Department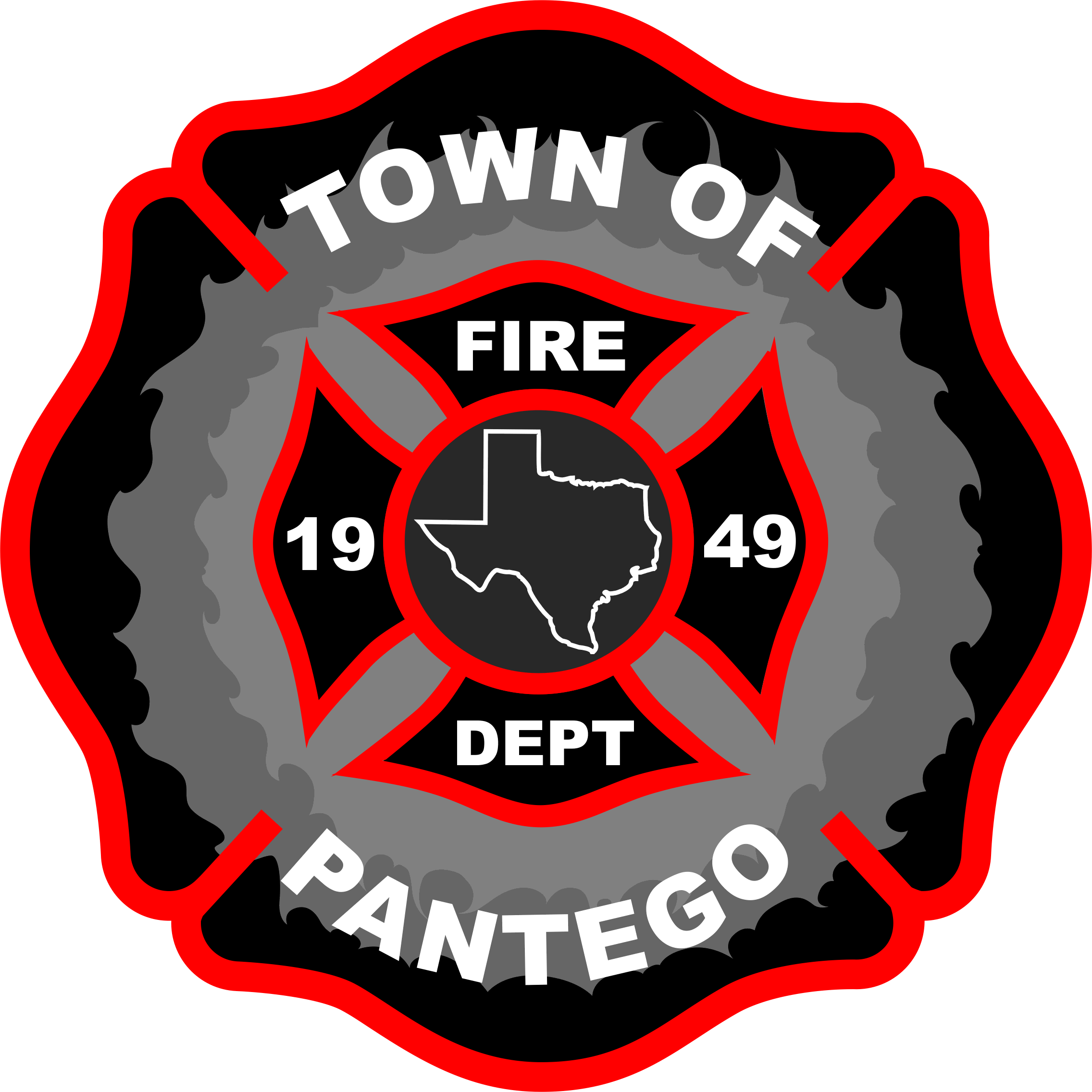 Fire Chief
Randy Fulton
Work: 817-617-3710
Deputy Fire Chief & Emergency Management Coordinator
Rob Franklin
Work: 817-617-3717
General Information
Hours
Monday – Friday
8:00 a.m. to 5:00 p.m.
The Pantego Fire Department (PFD) provides twenty-four-hour emergency services including fire suppression, advanced and basic life support, emergency medical services and transport, and rescue operations. Other initiatives include fire prevention and safety, emergency preparedness, life safety inspections, and the provision of public education and information. PFD is devoted to providing the highest quality fire rescue and emergency medical response to residents of Pantego. We take great pride in our average response time of two minutes or less. We value and support a strong fire, rescue, and EMS mutual-aid partnership with the City of Arlington. 
ISO Rating
Effective June 1, 2014, PFD earned a Class 2 Public Protection Classification (PPC) from the Insurance Services Office (ISO), a risk management firm for the insurance industry. This is a two-point improvement from the previous Class 4 rating. ISO ratings are used by insurance companies to predict and analyze risk when establishing private insurance premiums. Approximately 46,000 fire departments around the country are evaluated and classified every ten years. Departments receive a score from one to ten (with one being the best) based on a 100-point system.
We, the members of the Pantego Fire-Rescue, are a dedicated brotherhood committed to serving those who call in a time of need. We instill in ourselves the duty and desire to preserve life and property through the training and education of ourselves and others.
9/11 Memorial
PFD is committed to honoring those affected by the attacks of September 11, 2001. A memorial stands in front of the station to honor those who sacrificed their lives that fateful day. This was a coordinated effort between PFD, our local business community, and private individuals. 
Licensing  
PFD Emergency Medical Service (EMS) is licensed through the Texas Department of Health as BLS / MICU (No. 220026).