General Service Information
NOTICE: Beginning in September 2023, CWD will provide trash and recycling collection. Visit townofpantego.com/trash for full details.
Republic Services provides trash collection (Tuesdays and Fridays) and curbside recycling (Tuesdays). To schedule a bulk pick-up or report a missed collection, call 817-317-2000. Please note that service will be skipped if it falls on New Year's, Memorial Day, Independence Day, Labor Day, Thanksgiving, or Christmas. If you do not have a recycling cart, please call 817-617-3700.
Power outage, line damage, or streetlight issue? Call Oncor at 888-313-4747 or visit stormcenter.oncor.com or oncorstreetlight.com.
Smell natural gas? Leave the area immediately and call 9-1-1, then Atmos at 866-322-8667. Prevent striking existing lines by calling 8-1-1 to request that lines be marked at least two full business days before you dig.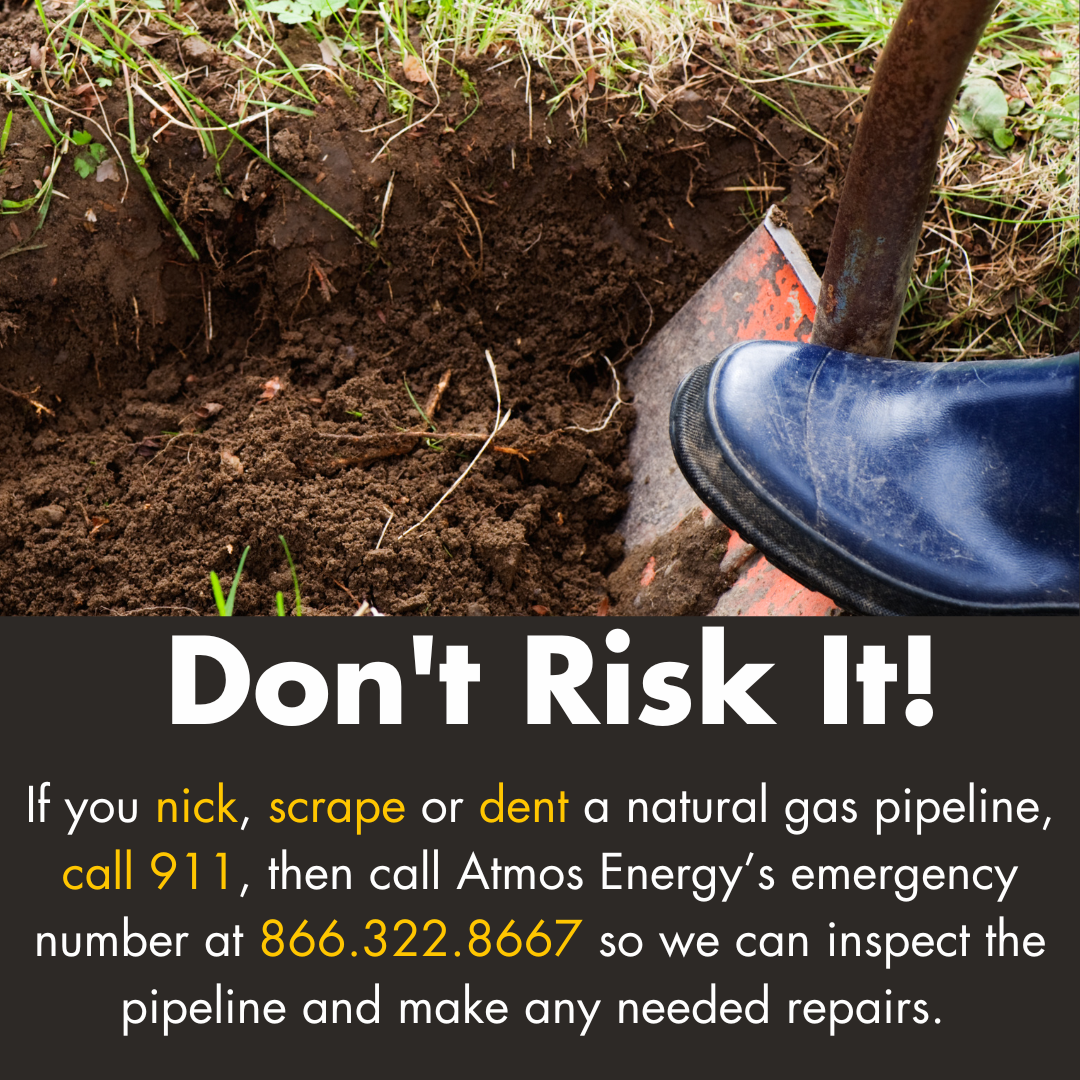 Commonly Requested Numbers
Need to report another issue? Call 3-1-1 or visit townofpantego.com/311 and your request will be forwarded to the right department.
Urgent issue outside of office hours? Call non-emergency dispatch at 817-274-2511.